If you are looking for Bifold Folding Doors or Windows, we can get them to you. Just Call
Top Quality Bifold Folding Doors in Dubai
Bi-Fold Doors Dubai is a Leading Company to Lead the Market in Quality, Care and customer satisfaction with Energy efficient aluminium windows, Bi-fold Doors, Frame-less Folding Doors, Double Glazed glass doors, Framed Folding Door and Provide Every kind of Folding Doors in Dubai. That will change the way of Living you think about the role of Windows & Doors play. We use Modern Technologies like Heat retention, Harvesting of whatever sunshine is available, and Specially Bifold doors being a centerpiece of your Beautiful home are all now possible.
European-Made Folding Doors available for all across Dubai its not Just windows & Doors that have quality it`s our service that make your Living Easy. we don`t want you to receive our product and think, "is this Right?" we want you feel satisfied & secure in your investment & decision. Let`s conclude that we provide Best folding doors in Dubai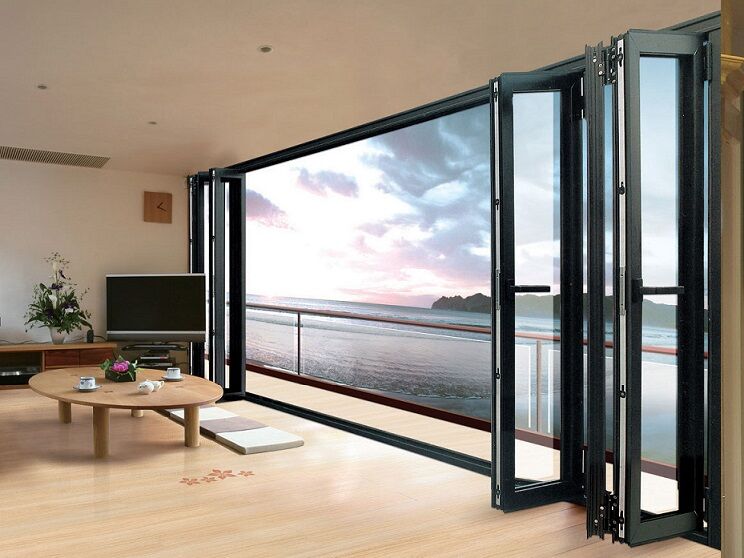 Why Choose Us
We deliver professional services through the entire process, from answering questions and completing orders through to supply and delivery. Our professional team has been doing this for a long time and knows the ins-and-outs of the industry. So you don't have to deal with an intern on the other end.
We work hard to give our clients – and are extremely proud of – low prices. Because we supply and sell in bulk, we're able to cut down excess fees. We're pretty confident that you won't find these prices elsewhere, but if you happen upon a better offer, speak to us: we'll aim to beat it.
Our in-house surveyors are available to our clients should they need design ideas and installation tips when ordering windows, doors, or roof lanterns. Check out our Gallery to see some of the end results.
All our products are built right here in the UAE, meaning you can have full confidence that what you're buying is not only going to be available on time but is going to be of national standard, UAE quality.
We're proud to be expanding services across the country: you can find us in Dubai, Abu Dhabi, Sharjah, Fujairah, Ajman, ras al Khaimah, but we're available right across the Dubai. If you need <strong>Aluminium BiFold Doors</strong> we can get them to you. Just ask
When you're purchasing materials that you can't afford to be anything other than perfect, it makes sense to be cautious. That's why we offer a full, comprehensive guarantee across our range for clients. You can see the full details upon request.
If you need Doors or Windows, we can get them to you. Just ask